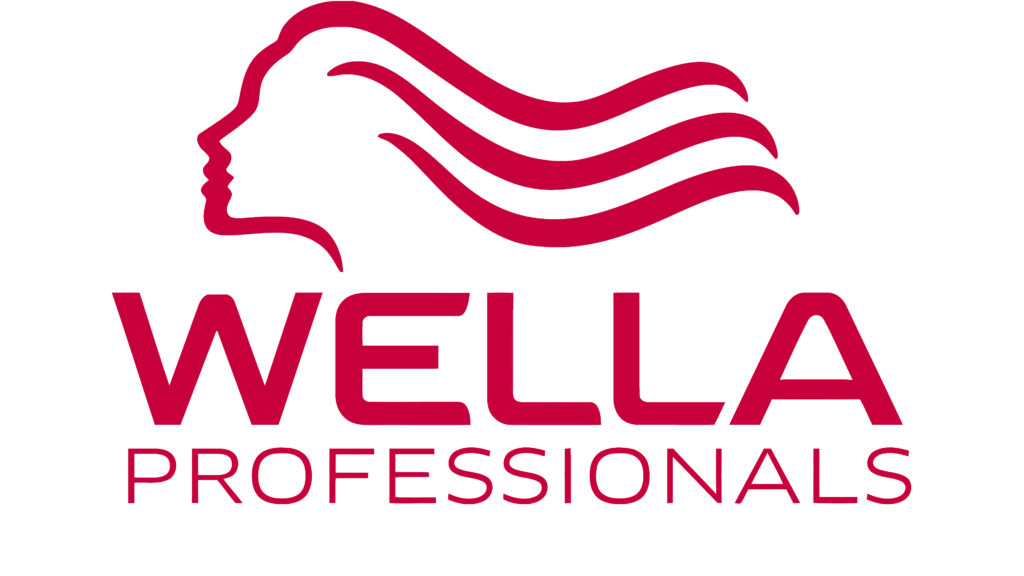 Selected as India's Inspirational Brands by WCRCLEADERS, Wella is a world class hair care brand that inspires confidence with top of the line product range and brand values that people trust.
COMPANY VISION & MISSION:
Together, WE enable individuals to look, feel, and be their true selves.
COMPANY VALUES
Collaborative, Creative, Courageous, Connected and Committed.
YEAR OF ESTABLISHMENT OF THE BRAND (Global): Year 1880 
MARKETSHARE: 10%
CORE COLOUR COMBINATION OF THE BRAND:
Reds (pantone 1925C) and Shades of White as Systematic backdrop
MEANING OF LOGO OF THE BRAND:
The Wella 'mermaid', used for over 140 years, remains a mark of quality, expertise and progression.
POSITIONING STRATEGY OF THE BRAND:
To provide premium & prestige solutions within professional category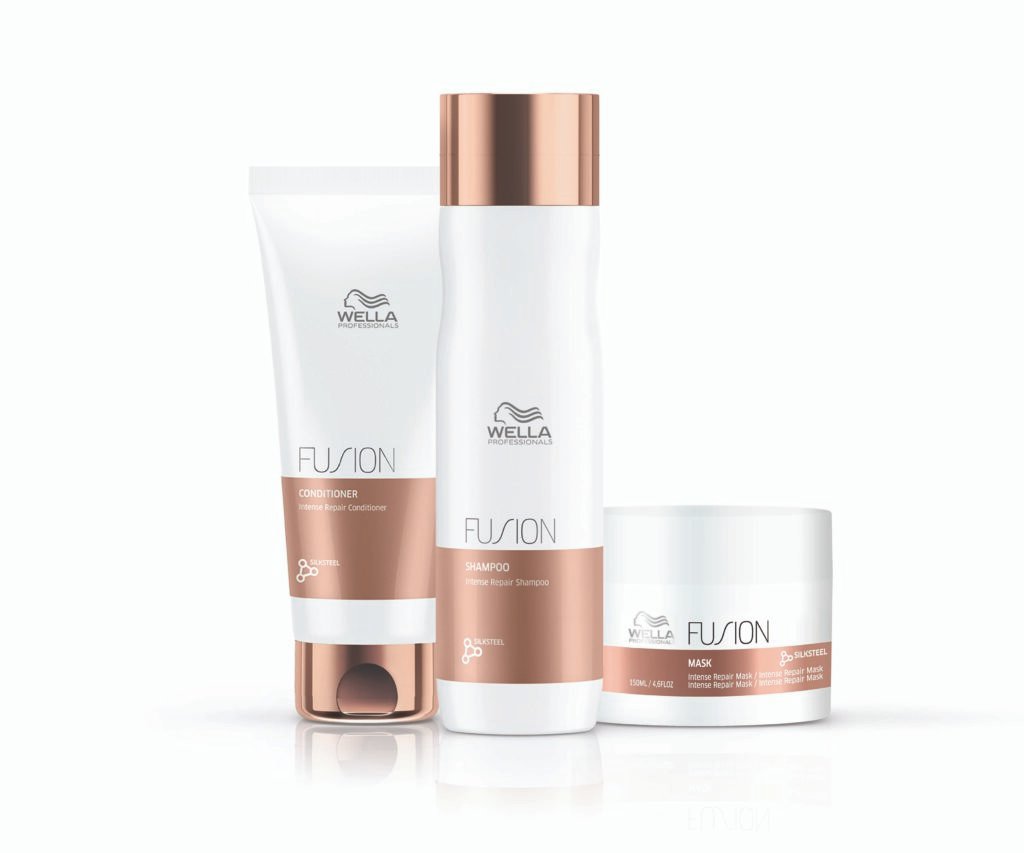 PUNCHLINE OF THE BRAND:
Hair transformations that change how you look and feel.
MEDIUM OF PROMOTIONS USED TO PROMOTE THE BRAND IN THE LAST 2 YEARS:
Digital (YT, FB, Instagram) & Social (Key Opinion Leaders (KOL), Influencers), PR (Vogue, Grazia, Cosmo etc), Launch & Industry Events
ETHOS OF THE BRAND:
We believe in the power of transformation – Sometimes you have to change how you look to feel more like yourself. We see potential. We see possibilities. We see a transformed you.
We believe in the power of stylists.- Every stylist changemaker is a catalyst for transformative possibilities. We elevate them and harness their passion.
We believe in the power of togetherness. – Change can't happen alone. We enhance potential and create extraordinary opportunities for transformation by bringing people together.
EXPLAIN THE 5 MOST CRITICAL SUCCESS FACTORS OF THE BRAND:
Bespoke differentiated products & services
Natural origin products
Superior performance and trusted in professional category
Relevant products & service innovation.
WHAT ARE FUTURE PLANS OF THE BRAND:
To grow Premium Hair and Nail business in India
HOW DO YOU CONNECT WITH YOUR TARGET MARKET:
Salon Channel, Digital (YT, FB, Instagram) & Social (Key Opinion Leaders (KOL), Influencers), PR (Vogue, Grazia, Cosmo etc), Launch & Industry Events
FIVE COMPETITION BRANDS IN THE COUNTRY AND IN ASIA:
Loreal Professional, SKF, Olaplex, Moroccon Oil
IMPACT THAT THE BRAND HAS CREATED IN THE MINDS OF THE CONSUMERS:
Hair transformations that change how you look and feel
MILESTONES OF THE BRAND IN THE LAST FIVE YEARS:
Growth ahead of segment , multiple new launches and business turnaround
BRAND INNOVATIONS THAT HAVE BEEN DONE IN THE LAST TWO YEARS:
Wella Professional Elements, Wella Professional Fusion